Serene Adventure.net
The King Has Risen! Just kidding. This is actually a Hologram.
A week and a half after the release of Michael Jackson's second posthumous album XSCAPE (By the way it's AWESOME, see below), The King of Pop made a special appearance at the 2014 Billboard Music Awards.
But wait, didn't he die five years ago? I'd know. I watched the coverage all summer. If you were not the kind of person who could accept the fact the dead can't come back to life, well…this picture speaks for itself: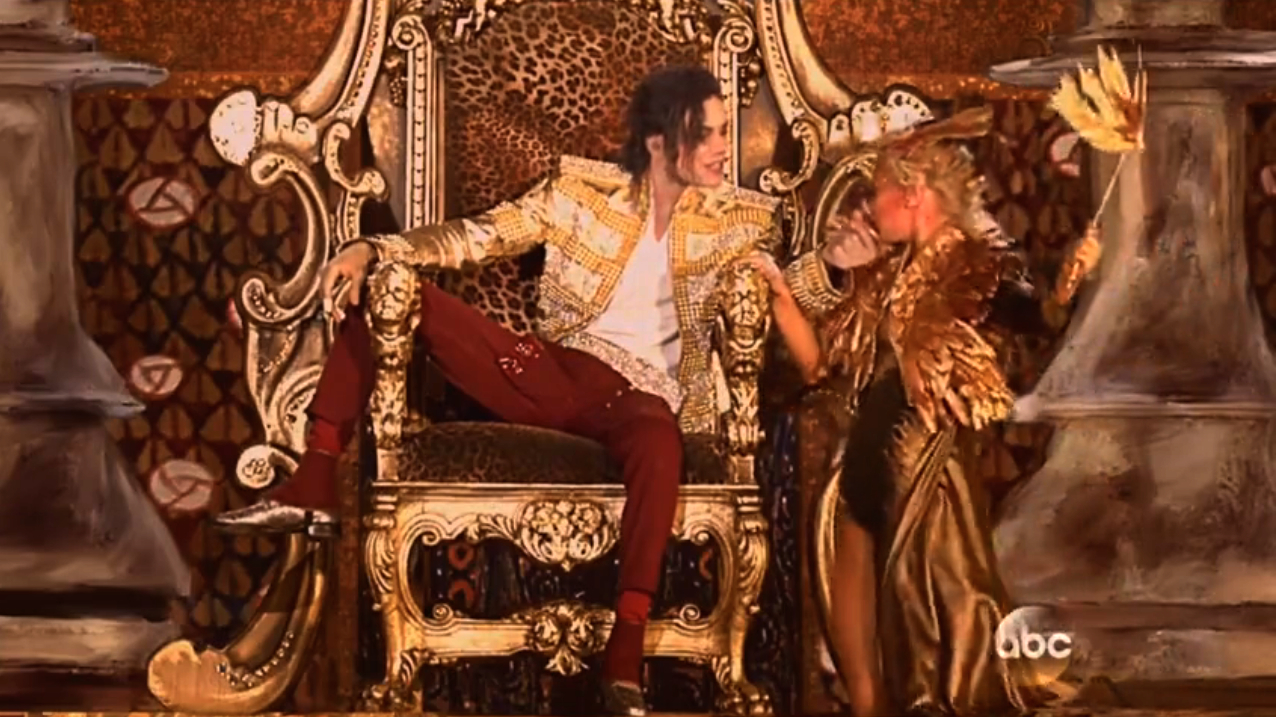 Michael Jackson died on June 7, 2009. This is fact. Michael Jackson's body is interred in a crypt in Los Angeles. Also fact.
So how is an obviously dead man touching a living person in front of a live audience and millions more watching?
Simple: It's actually a hologram of Michael Jackson.
You can tell that it's not actually a person much…
View original post 1,270 more words